Chiropractic Care Created Precisely For You
Welcome to our practice! We hope that you will find this website helpful in learning more about our office, our chiropractic care, and how chiropractic care can improve your quality of life.
We understand that although our patients may be diagnosed with the same condition, they may respond differently to different treatments. For this reason, we tailor a specific plan of action to meet your needs, goals and unique condition.
Upon your initial examination, we will discuss with you our findings and what they mean. We will create a custom treatment plan to get you to where you want to be, whether that means less pain, better performance, or just better overall health.
Through our expert care, our advanced office, and our caring staff, we will help you not only get back on your feet, but understand how spine health affects your overall quality of life.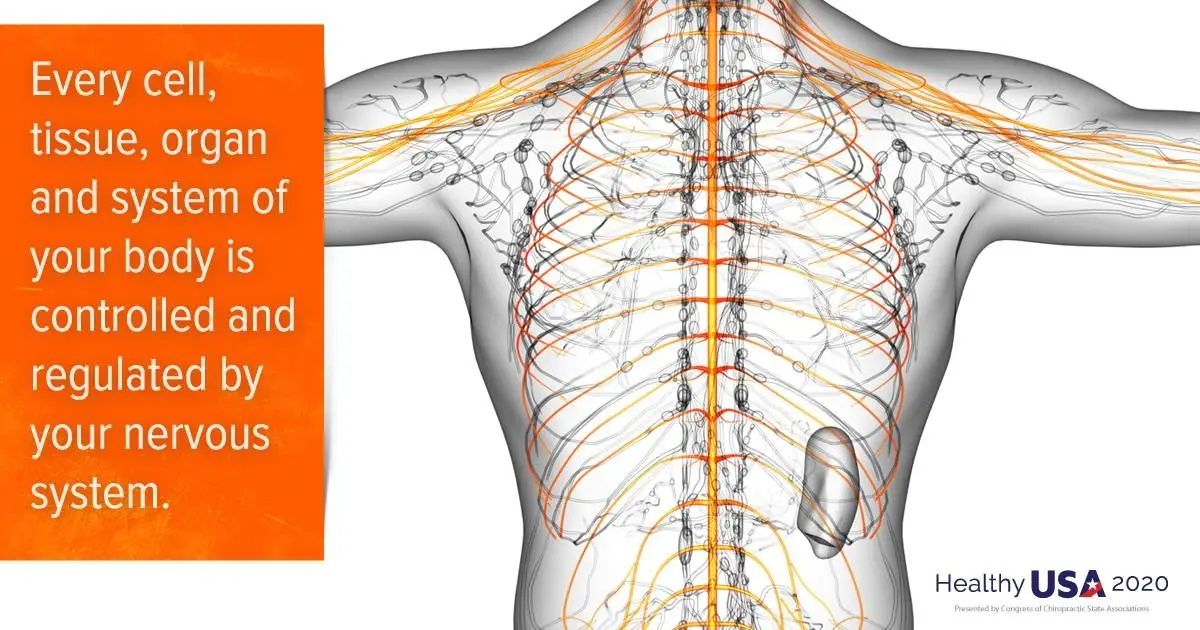 Our mission is and always has been to give our patients the best chiropractic health care possible. We utilize a wide range of tools including the spinal adjustment, ultrasound, electrical stimulation, hot and cold therapy, trigger point therapy, PNF and static stretching, exercise rehab, nutritional, diet, postural and ergonomic advice. We believe in treating both symptoms of the problem and the cause of the problem. There is a cause and effect reason for all biomechanical and neuro-muscular problems. We will do your best to figure out the problem and try to prevent it or reduce it in the future. We believe in treating a problem conservatively as much as possible but moving forward to other diagnostics and treatments if needed. We always have our patients best interests at heart.
---