Take shape for life is a fueled by Medifast, the brand recommend by over 200,000 doctors.
Here's what you get:
* Safe, fast results
* Great tasting meals
* Balanced nutrition
* Clinically proven
* Wide variety (70+ meals)
* Free support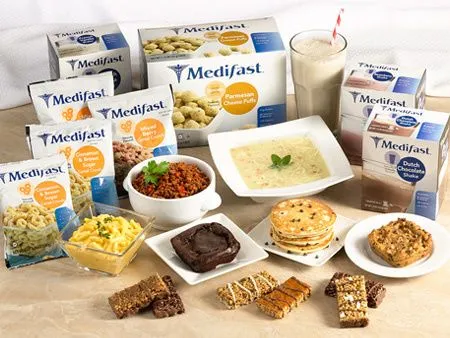 Take shape for life's program features three phases, and we're here to help you ever step of the way.
1. Weight Loss Phase
– On the 5 & 1 Plan, you'll eat five medifast meals and one lean and green meal each day. on the program you can expect to lose 2-5 pounds each week for the first 2 weeks and 1-2 pounds per week thereafter.
2. Transition
– We teach you how to keep the weight off by helping you follow the BeSlim lifestyle and learn the habits of health.
* Breakfast
* Exercise
* Support
* Low fat meals five to six times a day
* Individual plan
* Monitoring
3. Maintenance
– You've taken it off and we'll help you keep it off with continued support and guidance.
What are you waiting for? Get started today – we will help you find the way to optimal health!
Website: coventrychiro.tsfl.com